Software Development Company:
We help companies to digitalize their businesses.
Our Top Clients: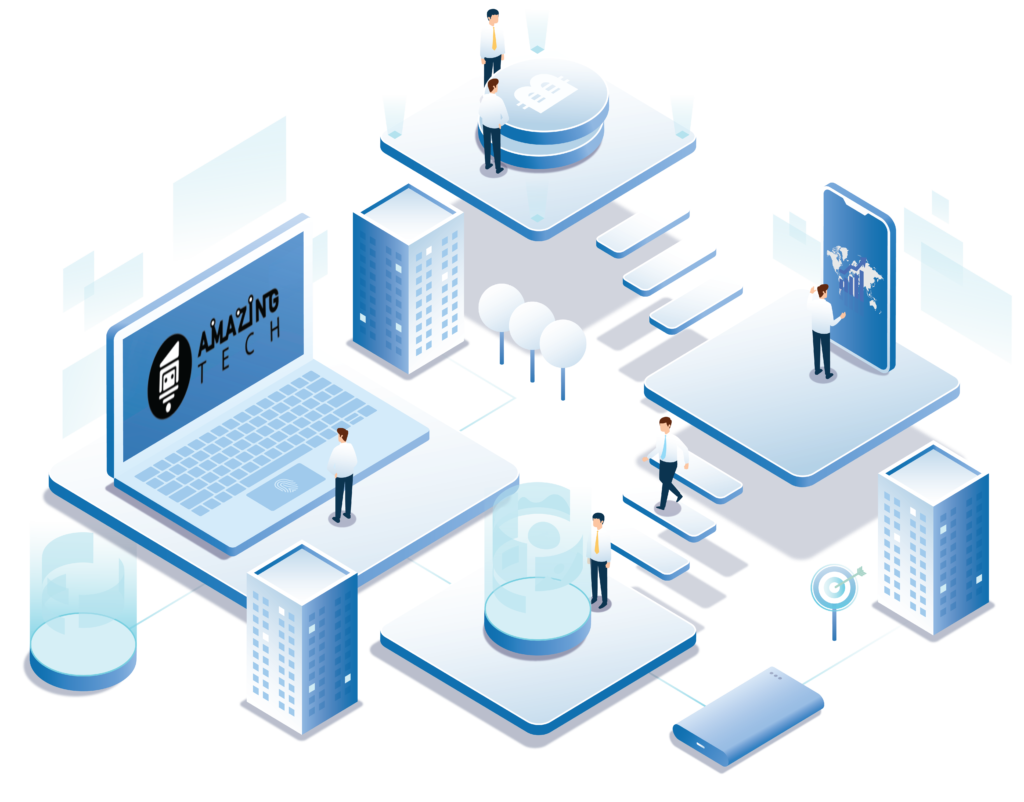 OUR PHILOSOPHY
Integrity, Teamwork, Innovations
Integrity
We are trustworthy and act in good faith.
Teamwork
We build better when we work together.
Innovations
We encourage thoughtful, creative and inspirational ideas.
Our Mission
The mission of Amazing Tech is to bring satisfaction to our customers through technology solutions, we have a team of experienced technologists not only in engineering but also in business operations.
Best Solutions
Friendly and helpful team
Integrity
Innovations
Teamwork
Passion
Know More About Us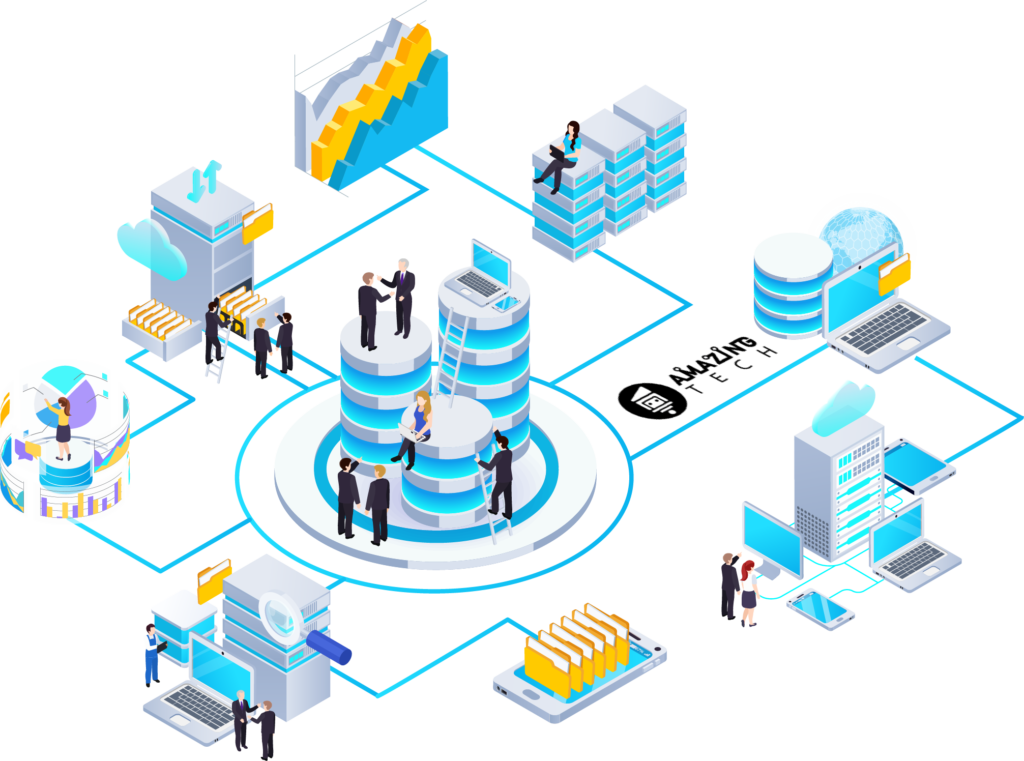 Services
Services We Offer
Amazing Tech is a software development company that specializes in providing our clients with high-quality software development services.
TIME & MATERIAL CONTRACTS
This type of contract is unusual in that the client pays the software developer based on the number of hours and materials utilized throughout the bespoke software development process. These contracts are typically utilized when the scope of the software project is so enormous that it is impossible to anticipate how long it will take to complete the project.
STAFF AUGMENTATION
When you outsource software development to a third-party supplier, they are responsible for setting up the software development team and their workspace. As long as the crew reports to work on time and receives vacation time and PTO as promised, the software developer's obligations end there.
DEDICATED TEAM
According to this approach, the service provider is in charge of personnel management, low-level activities, and process quality assurance. You acquire a team of specialists to work on a variety of projects or provide a set of services.
PROJECT-BASED MODEL
In this situation, the client doesn't have to worry too much about the team that creates the program, or the technique used to construct it. Software developers can plan and execute projects more easily because they are less concerned with the end-result of the project.
WHAT WE CAN
Our team is diverse and well versed in a variety of expertise in software development outsourcing. We are up-to-date with the cutting- edge technologies and best software development practices.
Know More About Us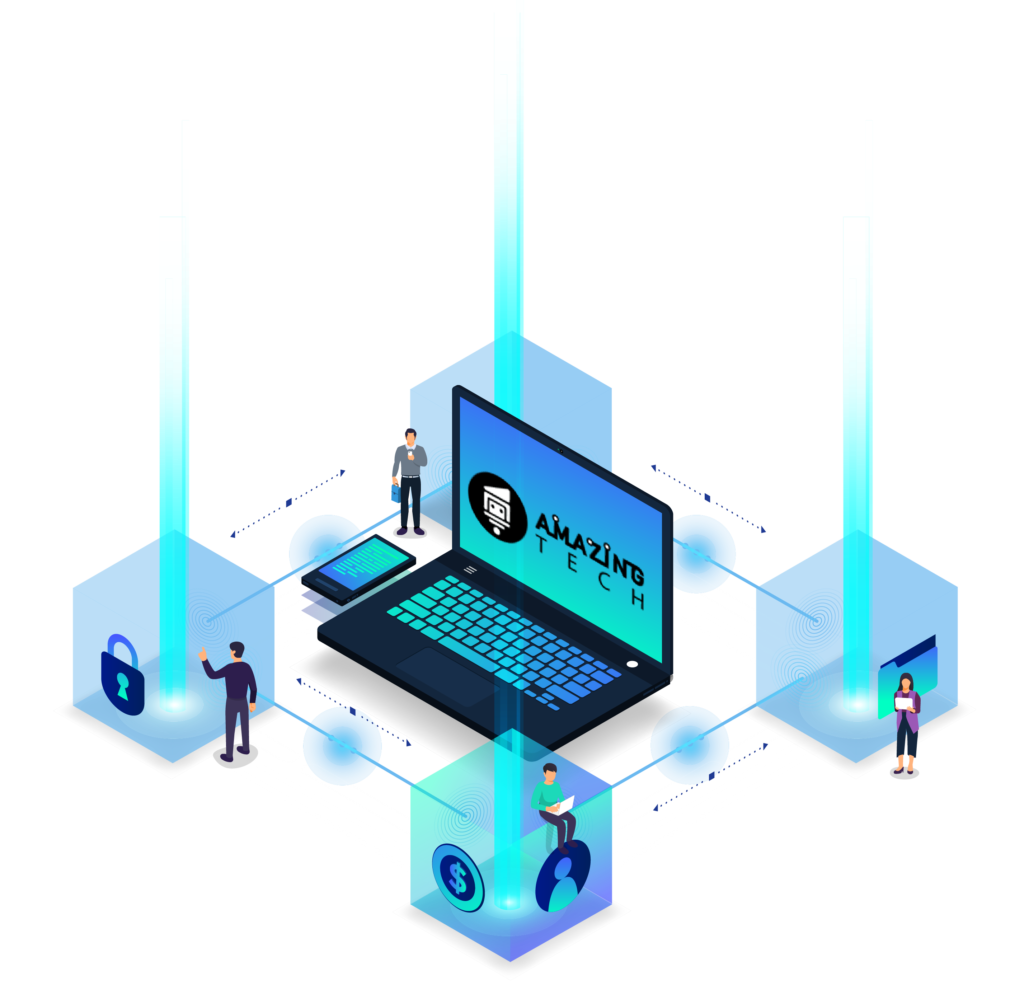 Process
We Follow Our Work Process
Quickly ramp up teams and accelerate the delivery of your new software product.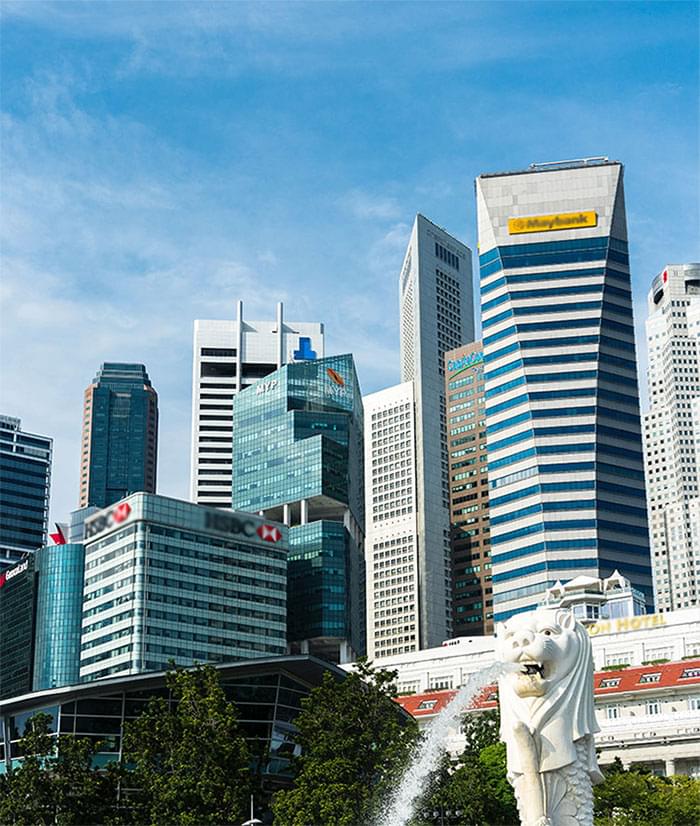 Step 1

Discover

We work with you to gain clarity on your Software needs, defining clear business outcomes to set up a successful engagement.

Step 2

Elaborate

We determine the best solution for your Software needs and align our team to fill your skill and resource gaps.

Step 3

Build

Our team assesses and develops a plan and strategy to help you execute your Software vision.

Step 4

Operate

We deliver and implement the proposed solution, executing the plan and providing support as needed.
Amazing Tech
Accompanying Each Customer
1.

Increase business efficiency

Established in 2019, AmazingTech is quickly becoming one of the most innovative software companies in Vietnam.
2.

Build Reputation and Brand

Our team consists of developers with more than 100 developer in their field with projects from Asia, Europe.
3.

Suitable Technology and Language

We always use the most optimal technologies and programming languages ​​for our customers, ensuring the system works quickly and efficiently.
Trusted by the best companies in the world