Mobile Application Development Services
We help global brands design and build superior digital products, enabling seamless user experiences across all modern platforms and devices.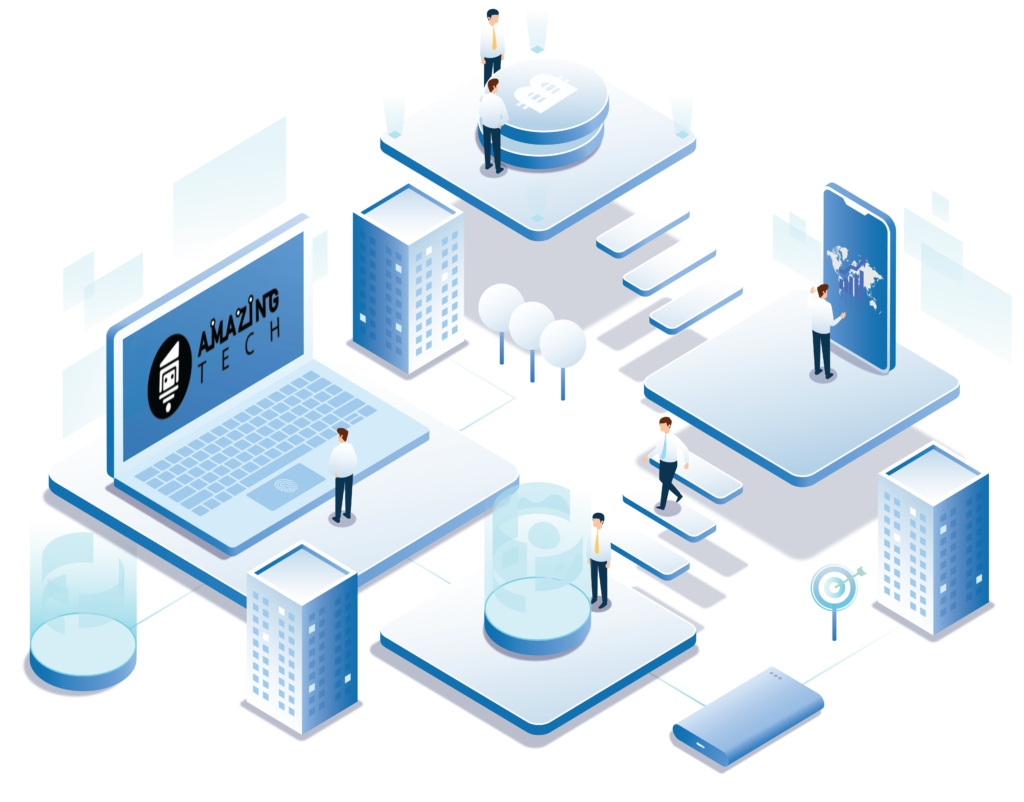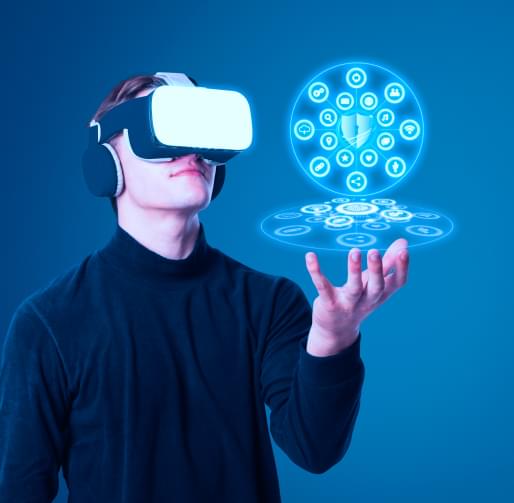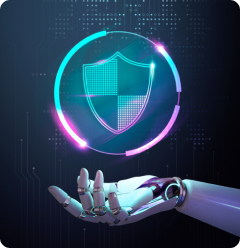 10+
Years Experience
We Just Big Achived
About Amazing Tech
OUR HIGH-END MOBILE APP DEVELOPMENT SERVICES
We offer a full cycle of application design, integration and management services. Whether it is a consumer oriented app or a transformative enterprise-class solution, the company leads the entire mobile app development process from ideation and concept to delivery, and to ongoing ongoing support.
Success Project
More than 100+ Success Projects.
Explore More
Team Consultancy
Over 120 Professional Engineers.
Explore More
Process
Our Approach to Mobile App Development
Automate your processes to reduce organizational costs in the software development cycle and accelerate your pipeline.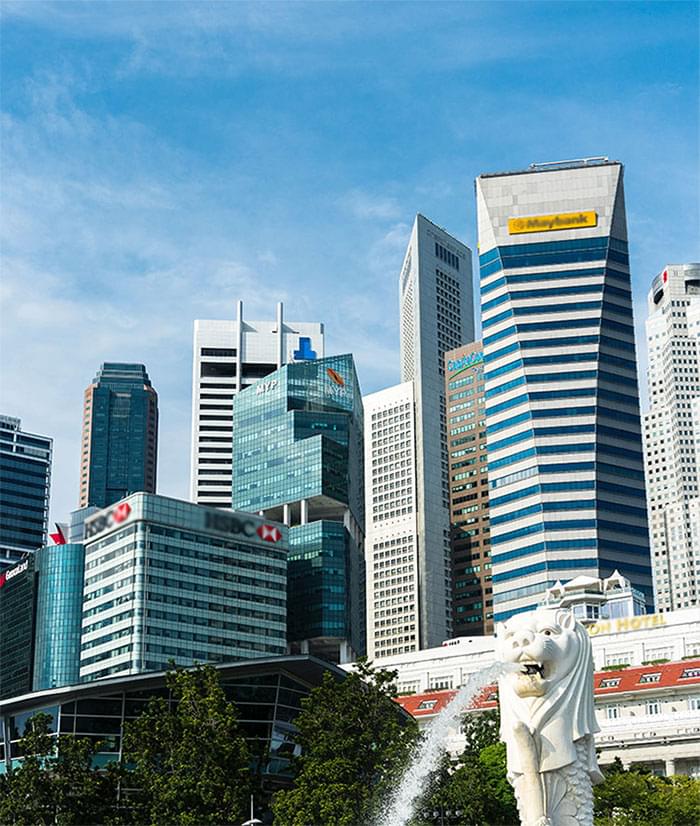 Step 1

Discover

We work with you to gain clarity on your mobile app needs, defining clear business outcomes to set up a successful engagement.

Step 2

Elaborate

We determine the best solution for your DevOps needs and align our team to fill your skill and resource gaps.

Step 3

Build

Our team assesses and develops a plan and strategy to help you execute your mobile app vision.

Step 4

Operate

We deliver and implement the proposed solution, executing the plan and providing support as needed.
Service
Our Portfolio of Mobile App Services
Our mobile app developers have over a decade-long expertise in building solutions that meet market needs, empower companies' brand identity, and encourage business growth and expansion.
Native Mobile App Development
Our mobile app developers can build high-quality native apps for both Android and iOS systems aligned with your business and security requirements.
Hybrid Mobile App Development
Cross-platform apps that can work in different environments thanks to a unique blend of native and web app technologies.
Progressive Web App Development
With Progressive Web Apps, we deliver native-like capabilities and installability while reaching anyone, anywhere, on any device with a single codebase.
Wearables and Embedded Software
We can create companion apps for a number of wearable devices, integrate with smart devices or proprietary peripherals.
Faq
Our Mobile App consultants will ensure you have everything need to improve current business processes.
On the one hand, it isn't really as expensive as most of us may think. On the other, there is no simple answer to this inquiry due to multiple factors at play. Different developer rates, project complexity, and time it takes to build an app to impact the cost of making a mobile application. Talk to our experts to find out the price of your app!
Before choosing a mobile app development platform, consider answering these basic questions: 1) Who is the target audience of your app? 2) What are the users' expectations? 3) What are the development costs? 4) What are the security implications? 5) How well will the mobile app development platform integrate with other platforms?
Generally, our mobile app development services include:
1) Custom iOS and Android app development
2) Progressive Web App development and Cross-platform development
3) UI/UX design services
4) Mobile app porting
5) Consulting and prototyping
6) Automated QA services
7) Power management, notification & geofencing services
8) Embedded Android & AOSP customizations
9) Maintenance and ongoing support

Azure DevOps comprises a range of services covering the full development life-cycle. At the time of writing these are:
Azure Boards: Agile planning, work item tracking, visualization and reporting tool.
Azure Pipelines: A language, platform and cloud agnostic CI/CD platform with support for containers or Kubernetes.
Azure Repos: Provides cloud-hosted private git repos.
Azure Artifacts: Provides integrated package management with support for Maven, npm, Python and NuGet package feeds from public or private sources.
Azure Test Plans: Provides an integrated planned and exploratory testing solution.
Azure DevOps can also be used to orchestrate third-party tools.
It depends on the contract model you choose.
1) For a Time & Material or Fixed price contact model, we provide a highly experienced Project Manager to be responsible for coordinating the process.
2) For a Dedicated Team contract model, the team's management goes entirely on your side.
Since hybrid and cross-platform mobile app development come to aid business flows that require a different approach to mobile development, they are frequently confused as similar methods – which is accurate when comparing them to native builds. However, when compared between themselves, there is a lot to elaborate on.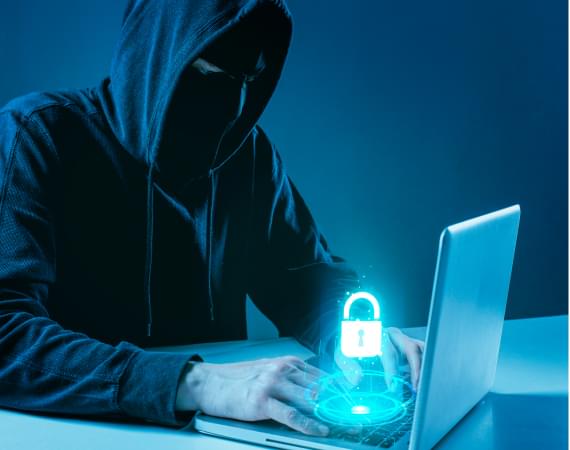 Recent Post
Read our News & Articles