MVP Product & Software Development Services
Accelerate Your Time to Market & Minimize Costs with Expert MVP Development
Optimize your path to a successful product launch by partnering with our world-class MVP development company.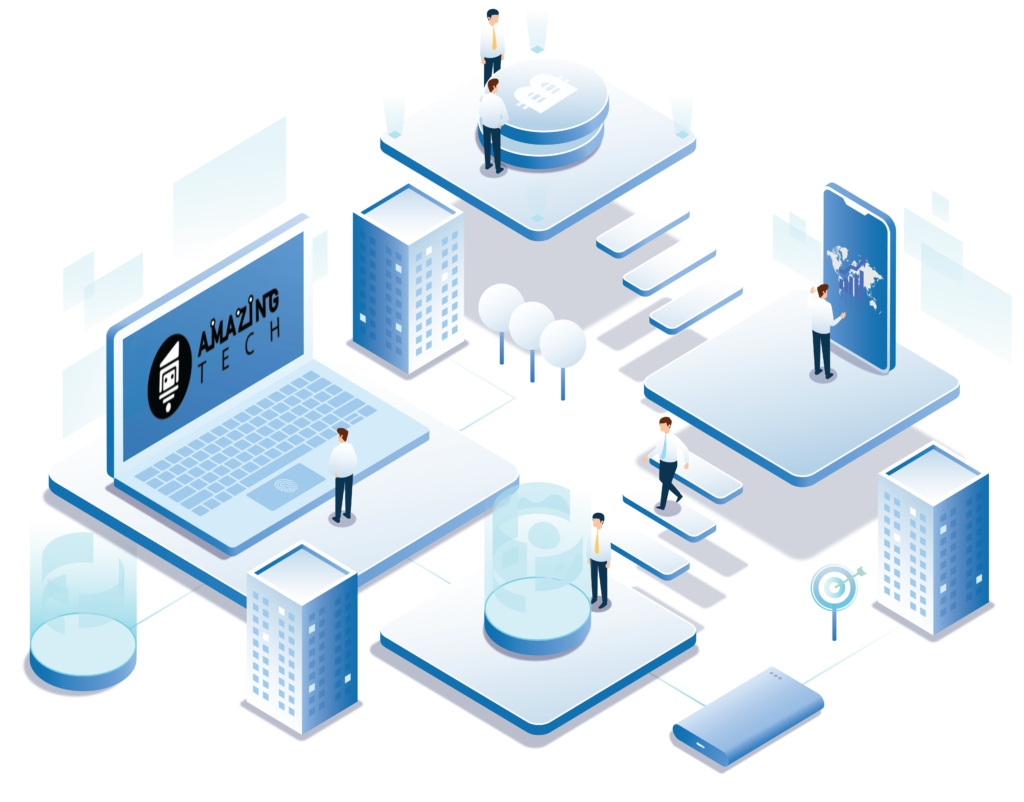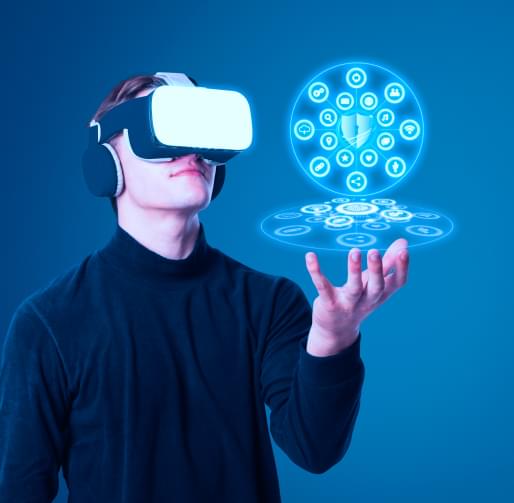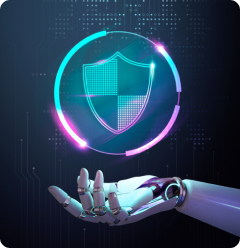 10+
Years Experience
We Just Big Achived
About Amazing Tech
Expert MVP Software Development for Winning Digital Products
When you use Amazing Tech to develop your Minimum Viable Product (MVP), you receive valuable insights into what really is viable for your customers. We make sure you get the right product for your situation and all the feedback you need.
Our MVP product development process is driven by a user-centric approach. This gives you insight into the things your customers value and empowers you to make changes that optimize product performance, ensuring that your product launches strongly with a powerful market impact.
Success Project
More than 100+ Success Projects.
Explore More
Team Consultancy
Over 120 Professional Engineers.
Explore More
Process
We Follow Our Work Process
Conveniently mesh cooperative services via magnetic outsourcing. Dynamically grow functionalized value whereas accurate e-commerce. Objectively supply scalable outsourcing before parallel quality vectors.
Business Analysis
Once we have a detailed idea of what you want to do and how you want to do it, we flesh out your product concept. Amazing Tech works with your team to ensure that the developed MVP fits seamlessly into your business plans.
Marketing Strategy
When we evaluate the market environment into which we will place your product, we take a marketing perspective that solves user problems, matches user preferences and highlights product uniqueness and differentiation. Our work at this stage builds the basis for a subsequent successful product launch.
Strategic Plan
Our strategic plan includes a validation of your product concepts and details what technologies we propose to use to get you to market quickly and within budget. Our MVP development experience and our broad technological expertise allow us to provide you with a plan that includes all the details you'd like to see.
Prototype Design
Net Solutions uses the prototype to show your stakeholders what is possible and to get them excited about further development. We add functions and features as we work our way down the list of priorities until we arrive at a meaningful design for an MVP.
Project Development
We design for a launch inviting feedback that is positive and constructive. You'll learn what functions and features your users value the most and which ones have less value. Your initial users will spread the word, all but guaranteeing the success of follow-up versions of your product.
Product Evolution
The scalable features and adaptability of our MVP designs let you react quickly with a highly positive market impact. We make sure your product can evolve as necessary and give you the tools to steer the evolution in the right direction.
Services
Why Us
By offering comprehensive development, testing services, and consulting solutions, we are able to align our solutions with your business goals and project requirements.
MVP Development Services
Our team can develop innovative software, leveraging emerging technologies and building a strong foundation for a high-quality, future-proof product.
Enhance Software Products
Once the product is launched, we can iterate according to user feedback, add new features, and provide continuous support for your software.
Sell Business Value
We help you articulate your value proposition to potential investors and guide you around common pitfalls.
Recent Post
Read our News & Articles